Nigeria LNG Limited (NLNG)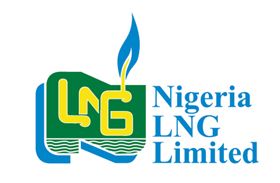 Nigeria LNG Limited (NLNG) is a liquefied natural gas (LNG) company renowned for its operational excellence, cost leadership and high standards, honesty and integrity.
We help to build a better Nigeria by processing, shipping and marketing efficiently and profitably the country's gas resources, thereby reducing gas flaring and diversifying the nation's economy. We execute and operate our business in Nigeria with an international outlook and mindset.