The Welding Federation Africa (WeldFA)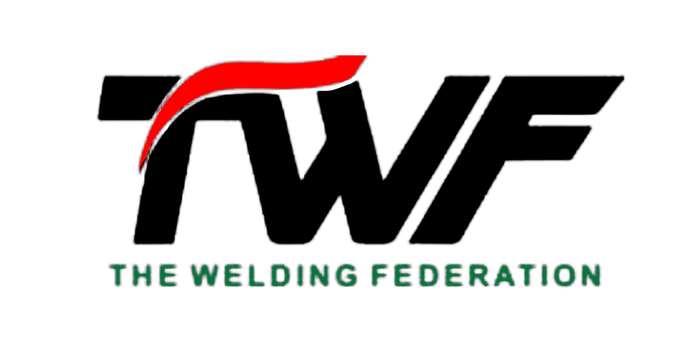 The Welding Federation (TWF) is Africa's body of professionals and professional bodies, associations and institutions in welding and related technologies. TWF is incorporated in South Africa, with a membership spread across South Africa, Nigeria, Egypt, Libya, Ethiopia, Uganda, Ghana, Cameroon Mozambique, Kenya, Namibia, Liberia and others in process.
TWF is a system developed as a platform to encourage capacity development in welding technology and its application through equitable access to verified technical information, experience sharing, integration of research and development activities, as well as opportunities in materials manufacturing and related industries.
TWF activities are focused on commonality of challenges in Africa's manufacturing industry limitations and addresses same through monitoring, coordinated determination of trends to adopt in welding production, integration of skills and technology to provide leverage against capacity limitations both existing and emerging
TWF activities and services on building respective national capacities in welding for socioeconomic impacts are implemented through national welding societies, associations and practitioners, government agencies and or other corporate mediums in member countries.