Heritage Treasure Trove Communications Limited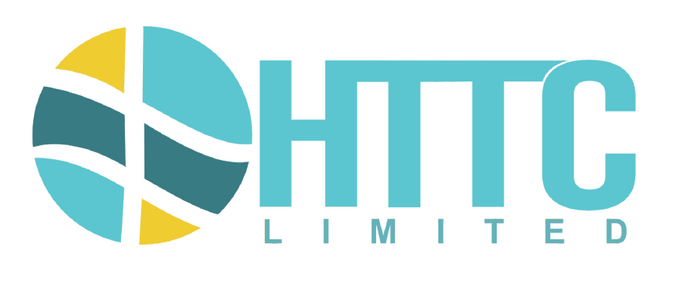 Heritage Treasure Trove Communications Limited, Trading as HTT Communications, and/or HTTC Ltd is an integrated Digital Communications Company.
We are a duly licensed company with a global outlook - RC1124755.
We provide a rich portfolio of Specialist services in Digital Media, Branding and Print communications, on a local, regional and global scale, delivering across a wide range of audiences.
We offer global Digital Communications services on a human scale—large enough to have the capabilities of a multinational company, but small enough for individuals.
We believe that good working relationships are built on a combination of personal chemistry and a shared set of values.
With us, just... GET IT DONE!