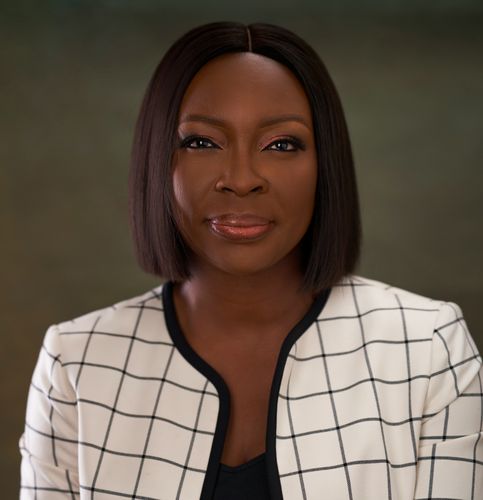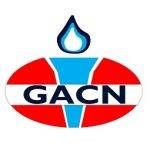 Mrs Yetunde Odejobi
General Manager – Operations
,
Gas Aggregation Company Nigeria Limited
Mrs. Yetunde Odejobi is a seasoned executive with 19 years' experience across the oil and gas value chain. She currently serves as a secondee from TotalEnergies EP Nigeria Limited (TotalEnergies), in the capacity of the General Manager - Operations of Gas Aggregation Company Nigeria Limited; an organization jointly owned by the major oil & gas players in Nigeria [NNPC, SPDC, TotalEnergies, ExxonMobil and Chevron] acting as the strategic domestic gas aggregator saddled with the responsibility of stimulating gas utilization and expansion for in-country sustainable growth.
Mrs. Odejobi began her career in the Banking Sector as a Graduate Trainee in Intercontinental Bank in 2002, she later joined Elf Petroleum Nigeria Limited (former TotalFinaElf) in 2004 as an Assistant Joint Venture Coordinator in their Joint Venture Management Department.
Prior to her current role, she held a number of senior positions, including being a Gas Business Analyst (Export Gas) in the Gas Business Department where she was tasked with the responsibility of carrying out an analysis of gas sales price evolution of Nigeria's LNG's products (ie. LNG, LPG and Condensates).
She further enhanced her already exceptional experience by expanding into the Domestic Gas market space and was one of the pioneer members of the novel "Gas Task Force" of TotalEnergies during the evolution of Federal Government intervention in the domestic gas sub-sector, and the subsequent implementation of targeted policies such as the Nigerian Gas Master Plan, National Gas Supply and Pricing Regulations (2008), National Gas Policy and National Gas Transportation Network Code, amongst others.
With her reputable delivery of service, Mrs. Odejobi was then appointed Head, Crude Accounting & Reporting, Crude Oil Commercial Division and was responsible for crude oil stock management of equity shares of Partners in the various Joint Ventures (JV) and Production Sharing Contracts (PSC) in which TotalEnergies had equity either as Operator or Non-Operator. As the Commercial Interface of the Organization, she was responsible for statutory audit and reconciliation exercises with all Government and Regulatory agencies.
Mrs. Odejobi earned a Bachelor's degree in Economics from the prestigious University of Lagos.
She is a member of several professional bodies, including Middle East Energy Club (MEEC), Nigerian Gas Association (NGA), Women in Energy Network (WIEN) and Women in Business, Management & Public Service (WIMBIZ).