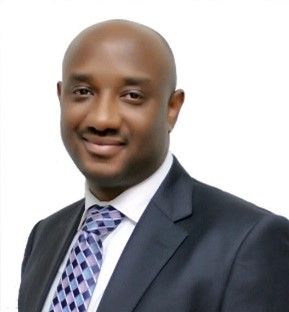 Mr Tunde Elesin
Deputy Managing Director
,
DeltaAfrik Engineering Limited
Tunde Elesin a graduate of Mechanical Engineering from the Federal University of Technology, Minna, Niger state, Nigeria. He possesses over 21 years of requisite experience providing business development leadership and directing different aspects of engineering design and professional practices in the offshore and onshore areas of the Oil & Gas, infrastructure & environment, minerals, metals, and chemicals sectors. He works for DeltaAfrik Engineering Limited, a Worley company based in Nigeria. He joined the Nigerian company in 2001.
In 2011, he rose through the ranks to become the Vice President of Business Development at DeltaAfrik Engineering Limited for its operations in Sub-Saharan Africa. Tunde as he is fondly called is experienced in strategy development and management, risk management and contracting strategies, operational management, general business management for turning business prospects into successfully executed projects, with a proven project delivery record of several projects.
Due to his adept networking with business decision-makers and turning business prospects into buying customers, in 2021, Tunde was promoted to the position of Deputy Managing Director of the company supporting the DeltaAfrik operations at an executive level by providing strong leadership, developing a business growth strategy, and leading the implementation.
Tunde, a member of the Nigerian Society of Engineers (NSE) is a dynamic team player and a practical hands-on leader with outstanding negotiation and interpersonal relationship skills.