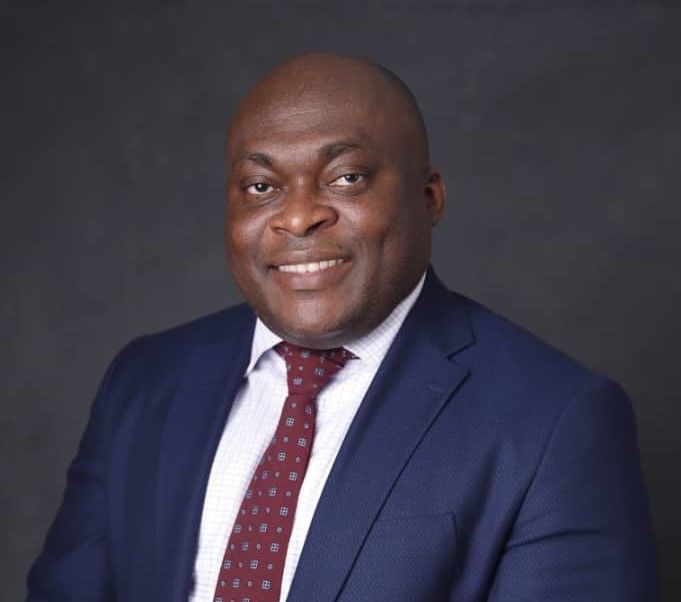 Mr Sunday Okunbor
Commercial Manager
,
ND Western
Sunday Okunbor has over 22 years of working experience in the oil and gas industry. He started his career with Shell Nigeria Gas Limited, a gas and power arm of Shell in Nigeria, as an Assistant Financial Accountant in 2000, where he managed the preparation of financial statements for the company. Then, he was promoted to the post of Treasury Accountant in 2004 to coordinate all payments to contractors and staff within the stipulated time frame. During his time at Shell, he was part of the team that started the gas project (Pressure Reduction Manifold Station) at Agbara/Ota in Ogun State and achieved the first gas in 2003 and ISO 92001.
From Shell, Mr Okunbor moved to Pan Ocean Oil Corporation in 2005 as an Account officer managing the company's fixed assets, including accounting for all company's producing wells; preparing the Well depletion/ abandonment report. In 2009, he was promoted and joined the oil and gas commercial unit as Senior Commercial Officer, where he was saddled with managing and operationalizing all commercial agreements. Develop and prepare Pan Ocean Gas Business Plan. He was part of the team that negotiated and signed off the "first" Gas Sale Aggregation Agreement (GSAA) with PHCN /Egbin Power Ltd.
After over eight (8) years at Pan Ocean Oil Corporation, Mr Sunday Okunbor joined ND Western Ltd in July 2013 as Commercial Manager to manage the following responsibilities, but not limited to: Led a multi-disciplinary team in maturing commercial opportunities; taking responsibility for the integration of all analyses and risks, identified by the relevant disciplines and experts, into the commercial deal structure. Negotiate and conclude all upstream commercial arrangements with NPDC. Crude Oil Allocation and Lifting coordination for NDW. Manage the Gas portfolio related to all GSPAs and optimize the commercialization of the OML34 gas resources.
Recently, Mr Sunday Okunbor was appointed as the Chief Operations Officer of Optimera Energy. A consortium of Falcon Corporation Limited, FHN Gas Limited, and ND Western Midstream Limited. Optimera Energy is an integrated energy solutions provider established to address gaps in energy access whilst creating sustainable value for its stakeholders
Mr Sunday Okunbor is a graduate of Economics from Delta State University, Abraka, and holds a master's degree in Business Administration (MBA) from the University of Calabar, Cross River. He is a Chartered Financial Consultant (CFC) from the Institute of Chartered Financial Consultants, USA. In his spare time, he enjoys watching football. He is married to Opeyemi, and they have three beautiful children: Naomi, Nathaniel and Neri.