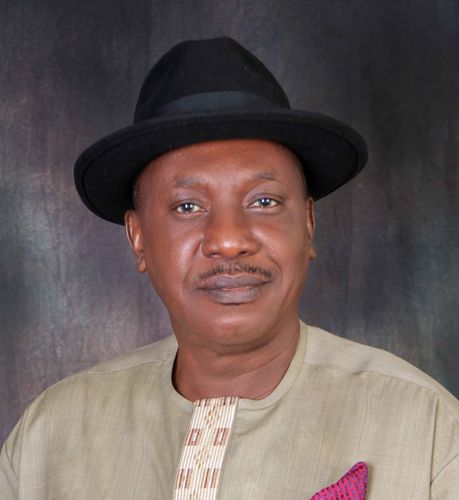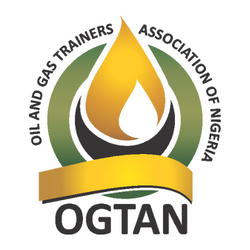 Mr Sam Onyechi
President
,
Oil & Gas Trainers Association of Nigeria (OGTAN), CEO, Inspection and Tests Nigeria Limited
Mazi Sam Azoka Onyechi (KSC) is a businessman, corporate administrator, Quality professional and a Writer. He is the Chief Executive Officer of Inspection and Tests Nigeria Limited (ITL), an ISO Certified (9001:2015; 45001) and ISO Accredited Authorized Inspection Body (ISO 17020 & 17025), which also runs an accredited TVET world-class Institute for NDT/DT/Welding & several vocational skills. He is a graduate of various institutions: the University of Nigeria Nsukka; International School of Management (Lagos) and University of Liverpool (UK). He is a Knight of the Anglican Church.
Mazi Azoka Onyechi is a Lead Quality Assessor, a member of the ECOWAS Quality Team working with Nigeria National Accreditation Service (NiNAS) as a Conformity Assessor. He holds professional QA Auditor certifications from SON, NiNAS, UNIDO & BQC/Staregister. He is the current Chairman of NiNAS Quality Assessors Forum, the current President of Oil and Gas Trainers Association of Nigeria and the Chairman of the Education & Training Sectoral Working Group of the Nigerian Content Development and Monitoring Board, NCDMB.
Mazi Azoka Onyechi is on the Boards of Association of Nondestructive Testing Practitioners (ANTEP) and The Welding Federation (TWF), Africa.
He is a Fellow of The Institute of African Studies, University of Nigeria, Nsukka; Fellow, Institute of Management Consultants and a Chartered Management Consultant.
Mazi Azoka Onyechi is married with five lovely kids and loves gardening