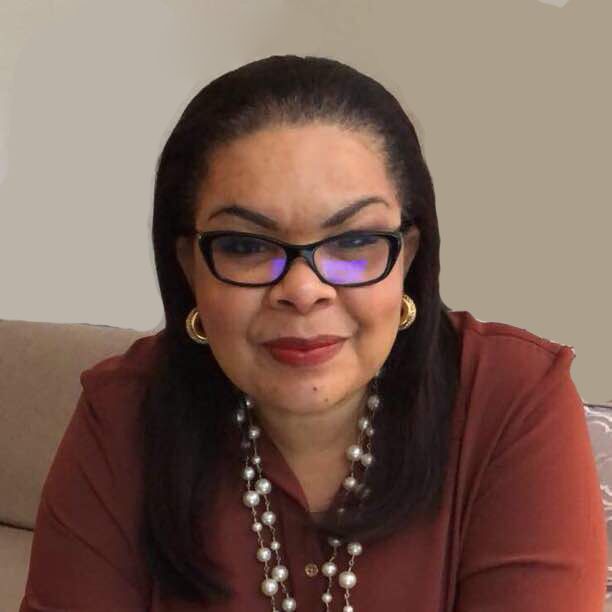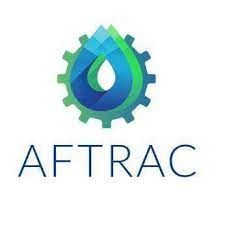 Ms Patricia Simon-Hart
Managing Director
,
Aftrac Limited and Founding Member and VP Upstream, Women in Energy Network (WIEN)
Nigeria
Patricia Simon-Hart is the founder and Managing Director of Aftrac Limited, an oil and gas service company that has been in operation for over 20 years. She is also the current Secretary to the Executive Board of PETAN (Petroleum Technology Association of Nigeria), and has over 30 years of experience in Management, Public Policy and Administration.
Patricia started her career in the Information and Communications Technology (ICT) sector, and from there she set out to establish her own company oil service company.
AFTRAC began operations in 1998 offering a range of technology driven solutions to the Nigerian Oil & Gas Sector, including Sand Management, Process Diagnostics and Inter-well studies. In 2007 Aftrac extended their operations to include Surface Well Testing services.
In 2009 she was called into public service, appointed Commissioner for Water Resources and Rural Development, to the Government of Rivers State (2009-2015). She continues to work in the development sector on an ad-hoc basis.
Patricia Simon-Hart has a Masters in Public Administration from Harvard, Kennedy School of Government, a Bachelors Degree in Mathematics/Computer Science & Statistics, from the University of Port Harcourt, and is an alumnus of London Business School.
She has two daughters, enjoys playing golf, and is committed to a variety of Christian charity projects and programs.