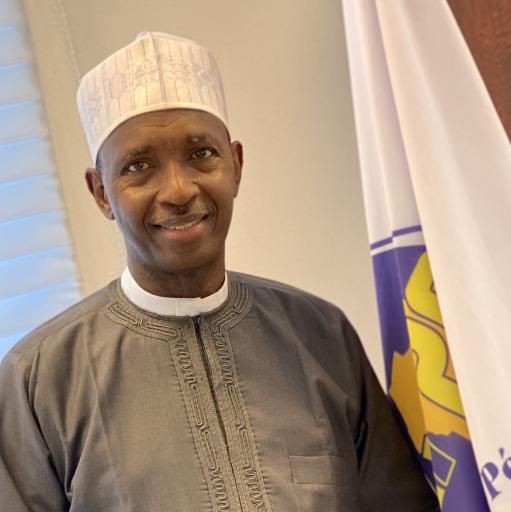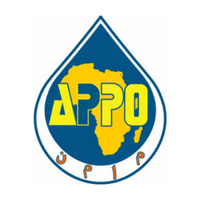 H.E. Dr. Omar Farouk Ibrahim
Secretary General
,
African Petroleum Producers' Organization (APPO)
Dr. Omar Farouk Ibrahim is the Secretary General of the African Petroleum Producers' Organization, APPO. Before his appointment to that position in December 2019, Dr. Ibrahim held various positions in the oil and gas industry both nationally and internationally. He was Nigeria's Governor for OPEC and Nigeria's Executive Board Member at the Gas Exporting Countries' Forum, GECF, between 2015 and 2020. Dr. Ibrahim was Adviser to four ministers of Petroleum of Nigeria between 2009 and 2020.
Between early 2003 and late 2009, Dr. Ibrahim was Head of PR and Information Department at the OPEC Secretariat in Vienna, where he was at various times the Editor in Chief and Executive Editor of the authoritative OPEC Energy Review.
Before Joining the oil industry Dr. Ibrahim spent 13 years in the media, first as a columnist and member of the Editorial Board of the Daily Times and later as the Managing Director of the then Federal Government owned New Nigerian Newspapers. Dr Ibrahim was between 1981 and 1990 a lecturer in the Faculty of Social and Management Sciences at the Bayero University Kano. Dr. Ibrahim has a number of publications in his name.