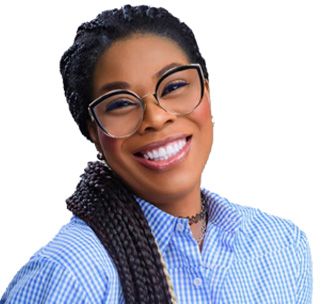 Mrs Nkeiruka Mgbeoji
GM Legal and Corporate Services
,
Dorman Long Engineering Ltd
GENERAL MANAGER LEGAL AND CORPORATE SERVICES
Nkeiruka Mgbeoji is the General Manager Legal and Corporate Services. She studied law at the University of Nigeria and holds an LL.M in International Economic Law from Warwick University England. She joined Dorman Long in 2014. Previously she worked in Management positions as a Company Secretary/ Legal Adviser for Gas Group Limited and as a Partner in Blackfriars LLP.
She has been an associate in the law firm of Austen – Peters & Co, Counsel at Nigeria Liquefied Natural Gas Limited, Legal Administrator – HSBC (Isle of Man, United Kingdom). She is a member of different professional bodies; Member Nigeria Bar Association (NBA), Member International Bar Association (IBA), Member International Trademark Association (INTA); she has successfully attended several Professional and Managerial courses. She has over 18 years experience in legal practice.