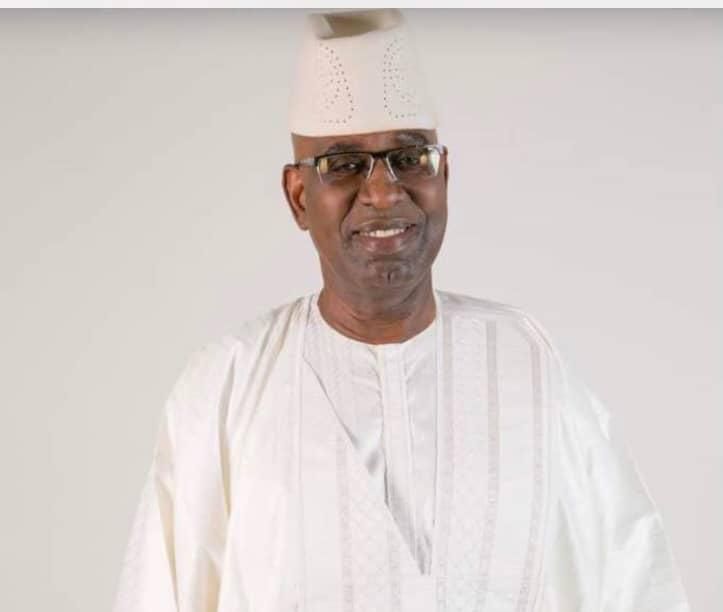 Mr Malick Sall
Permanent Secretary of the Strategic Orientation Committee for Oil and Gas
,
COS Petrogaz
At the head of the Permanent Secretariat of the Strategic Orientation Committee of Oil and Gas (COS PETROGAZ) since September 2022, Mr. Malick Sall had the privilege of leading from 2019 to 2022 the Senegalese Ministry of Justice as Keeper of the Seals, Minister of Justice. From that position he undertook major reforms such as the implementation of the electronic bracelet, in response to prison overcrowding.
A business lawyer by profession, Mr. Sall has advised the American oil group PECTEN SENEGAL, the World Bank, IGF France Internationale on behalf of ASECNA, the John HOPKINS Foundation, Canal + Horizons Senegal, and Ciments du Sahel. He has also worked in other sectors such as real estate, banking and finance, cooperation and even humanitarian work.

Maitre Sall is a member of the European Business Lawyers Association, the Panel of Jurists for the establishment of the CIMA Code in the WAEMU and OHADA, and a former member of the Senegalese Bar Council.

Thus, with his rich background, Mr. Sall intends to contribute to the ambition of Senegal to ensure a transparent and sustainable management of its hydrocarbon resources so that they can fully benefit current and future generations.