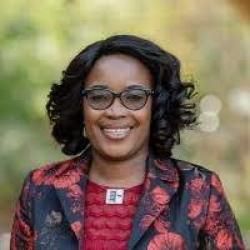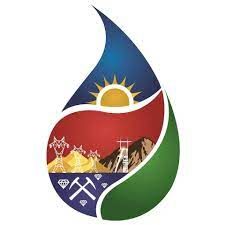 Ms Maggy Shino
Petroleum Commissioner
,
Ministry of Mines and Energy, Namibia
Namibia
Maggy heads the Exploration, Production and Promotion Division within the Petroleum Directorate of the Ministry of Mines and Energy. She has twelve years' experience in the exploration and production sector of the oil and gas industry and two years' experience in renewable energy.

Maggy's current role includes responsibility for the promotion of oil and gas investments, negotiating petroleum agreements, issuing of licenses and the administration of the Petroleum Exploration and Production Act.

Maggy has served as a board member of Namibia's Petroleum Training and Education Fund (Petrofund) since 2012. She holds a Masters degree in Petroleum Geochemistry from the University of Newcastle (UK), a BSc degree in Biology and Chemistry from the University of Namibia and a diploma in Upstream Management of Petroleum Development and Operations from PETRAD, Stavanger (Norway). She has attended training courses in various petroleum related fields including oil, gas and mining governance from Blavatnik School of Governance at the University of Oxford.

Maggy is the recipient of the Global Women Petroleum & Energy in Africa 2017 Award that was bestowed upon her at the 9th Global Women Petroleum & Energy Club for Africa.