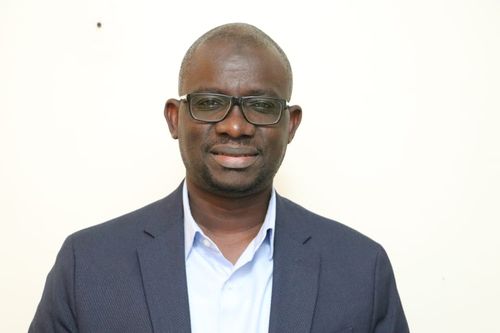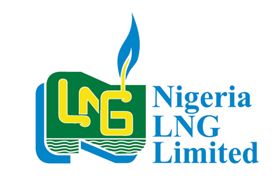 Mr Lateef Biobaku
Manager – Common Facilities Assets
,
Nigeria LNG Limited
Lateef is a graduate of chemical engineering from the University of Lagos and holds an Executive MBA degree from the Lagos Business School, Pan African University, Lagos.
Lateef's 20+ years' career in the Oil & Gas industry spans across various business units such as HSE, Plant Operations, Commercial, JV Governance, Value Chain Operations and Asset Management. He started his professional career with Exxon-Mobil in 1997 where he had a short stint as a reservoir engineer before joining NLNG in 1999. He has held several senior and management roles within the engineering space in NLNG, and in a shareholder's subsidiary company as secondee and contributed to the development of the LNG industry.
Lateef has championed the implementation of several innovative technological solutions that supports NLNG's superior performance to date. Some of these initiatives include the development and launch of business enabled IT solutions such as Omnisafe (an incident reporting tool), Compass integrated scheduling & planning tool, and Energy Components (a hydrocarbon accounting tool) to mention a few. He was also responsible for the planning, scheduling, value optimisation and delivery of over 3,500 LNG cargoes via the coordination of a community of value-chain planners and schedulers - an enviable record by industry standards.
Lateef is happily married to his wife, Tessy, and is a proud father of three girls: Maryam (21yrs), Aisha (19yrs) and Amirah (12yrs).
He loves taking long distance walks, participates in marathon events and plays the game of Golf. He enjoys giving back to society and volunteers in various social works and religious activities.