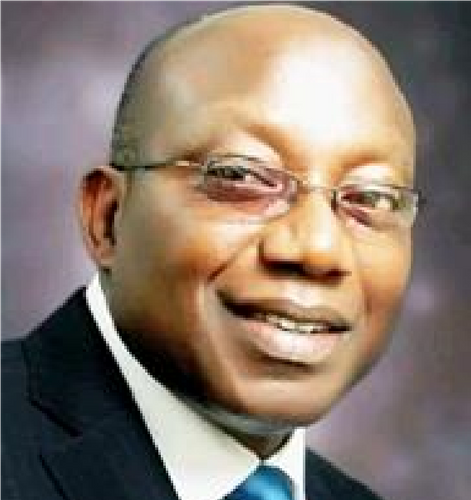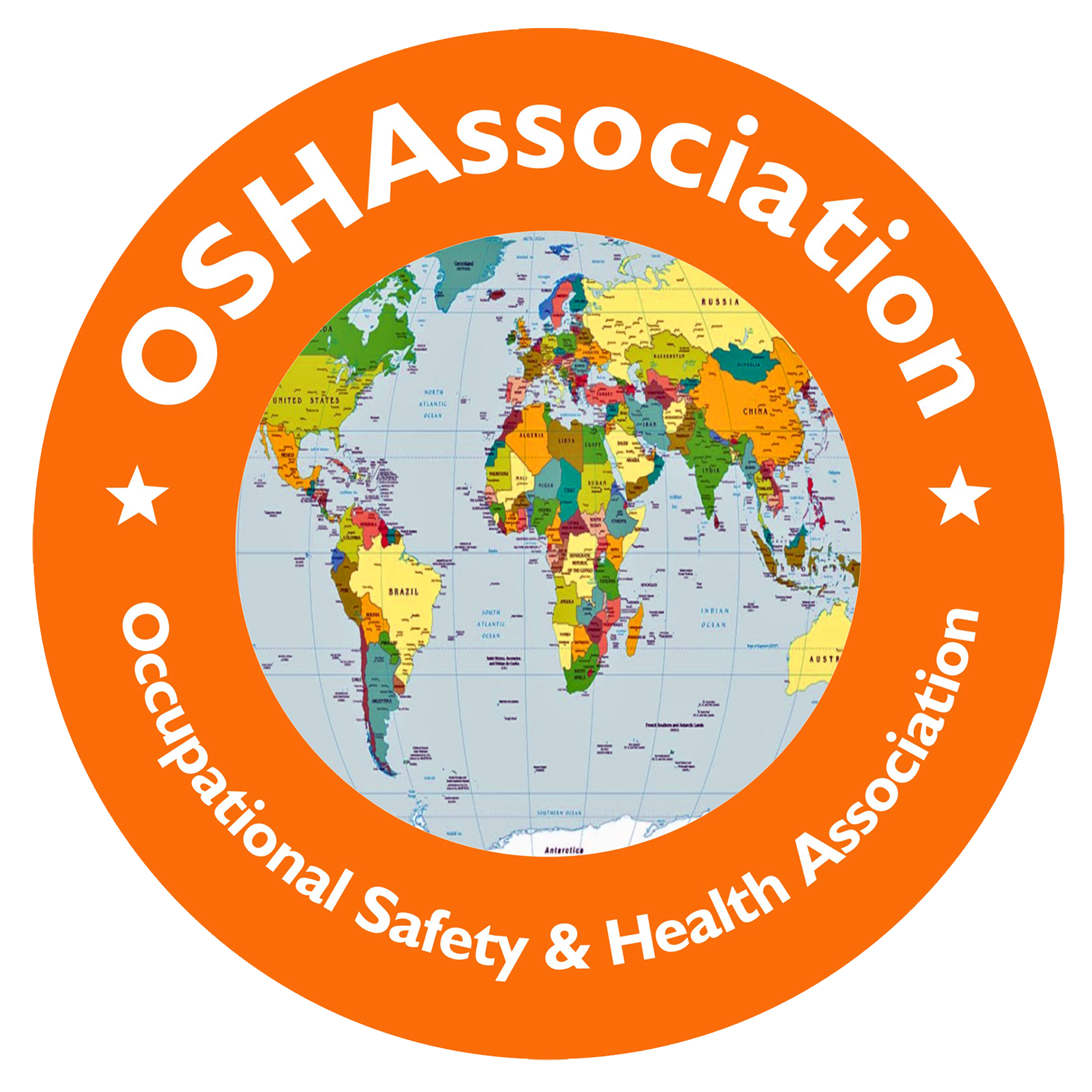 Engr. Laolu Oguntuyi
Chapter Chairman, Lagos State Branch
,
OSHAssociation UK – Nigeria Region
Engr. LaoluOguntuyi, FOSHA, FITD, FCGP, FIMC, FCIA, FNAEC, FNATE, FIMS, FNISET, MASSP
Chapter Chairman, Lagos State Branch OSHAssociation UK – Nigeria Region
Mr. Laolu Oguntuyi is the Managing Partner of Transbert View Company and also the Co-founder and Chairman of Skills Empowerment and Entrepreneurship Development Initiative. He had Master of Science (M.Sc) in Transport Studies after his academic qualification in civil engineering. He is a civil engineer with a high creative capability which allows him to plan, design, manage, assess, standardize and advice of everything about civil engineering. He is also has a solid ethic background with professional commitment and responsibility as well as an excellent attitude to deal with people.
Laolu Oguntuyi works as a trainer and consultant for a range of private and public firms nationwide. He helps clients transferring knowledge into ready-to-use skills.
Professional Affiliations includes Resource person for National Board for Technical Education (NBTE), Resource person for National Business and Technical Examination Board (NABTEB), Fellow, Occupational Safety and Health Association (UK) and Chairman Lagos State Chapter, Fellow, Nigerian Institute of Training and Developing, Fellow, Association of Corporate Governance of Professionals of Nigeria, Fellow, Institute of Corporate Administration, Fellow, Institute of Management Consultants (UK) and Certified Management Consultant, Fellow, Institute of Management Specialists (UK), Fellow, Nigerian Association of Technologists in Engineering, Member, American Society of Safety Professionals, Secretary, Advisory Council, Occupational Safety and Health Association Nigeria Region 12.Certified Neuro-Linguistics Practitioner