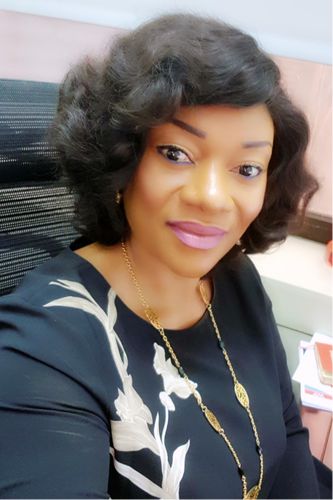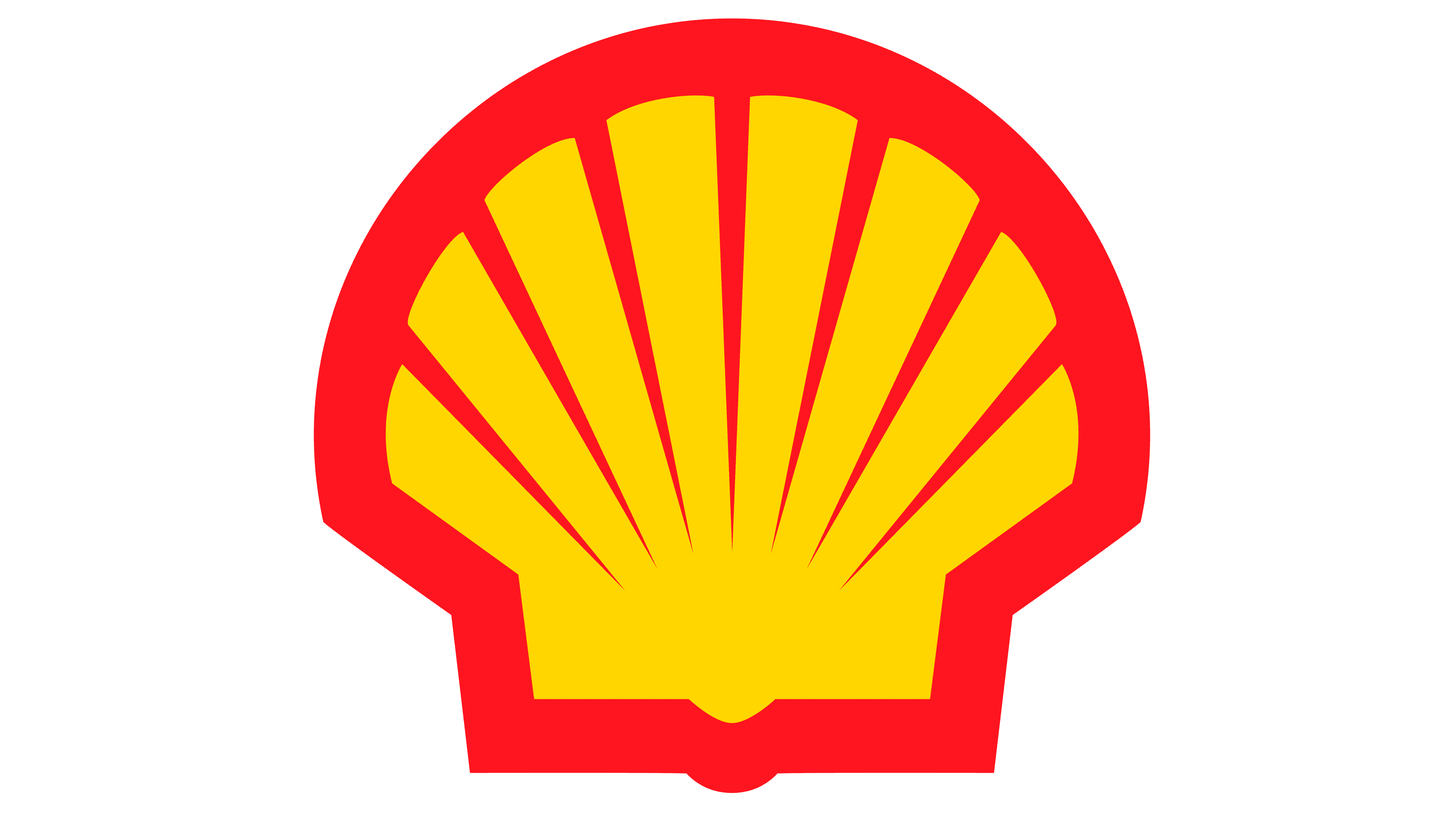 Mrs Ibiyemi Ashaolu
Asset Manager, Deepwater Non-operated Ventures
,
Shell Nigeria Exploration Company
Ibiyemi Asaolu is the Asset Manager and Business Opportunity Manager for Deepwater Non-Operated Venture (Asset Mgr. & BOM Deepwater NOV).
As the Shell company Representative on these Deepwater acreages, she is responsible for managing and protecting the value generation from the producing asset, project maturation and flawless execution to ensure maximum returns to Royal Shell.
She has held different progressive leadership positions in her career ranging from
Front end project manager,
Subsurface manger
NOV (Non-Operated Venture) Venture manager for this multinational oil company
Delivery Integration, WRFM and Technology Manager
Her contributions to the company have attracted numerous Special recognition awards and increased responsibilities for the company.
A graduate of Geology and mineral science from the university of Ilorin, she got her Master's degree in Geophysics from the University of Lagos. She joined Shell Nigeria Exploration and production Company in 2006 as a senior Petroleum Geologist having worked for about ten years in Chevron.
Her wealth of experience spans Exploration, Asset Management, drilling Operations, Field Unitization, Field Development, Strategy & Planning, Non-Operated Venture and Performance management. She is a thoroughbred professional with a career spanning across 3 continents;
Africa
North America
Europe
She is a result-oriented multi-tasker with a strong collaboration skill. She is a self-motived individual, passionate people developer with a host of mentees both within and outside the industry, she demonstrates courage, authenticity, capacity and resilience in the face of challenges.
She is a Christian, a mother, a fashionista, and enjoys traveling, dancing, movies and meeting people.