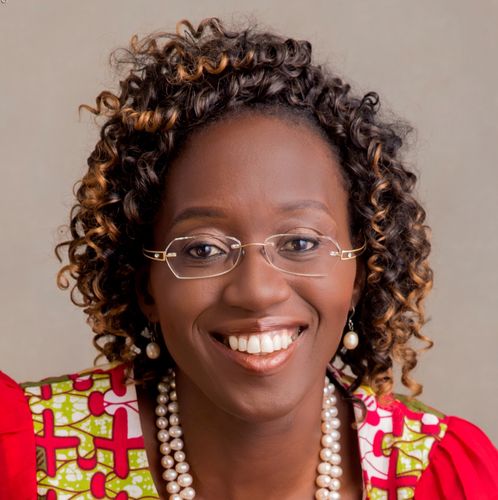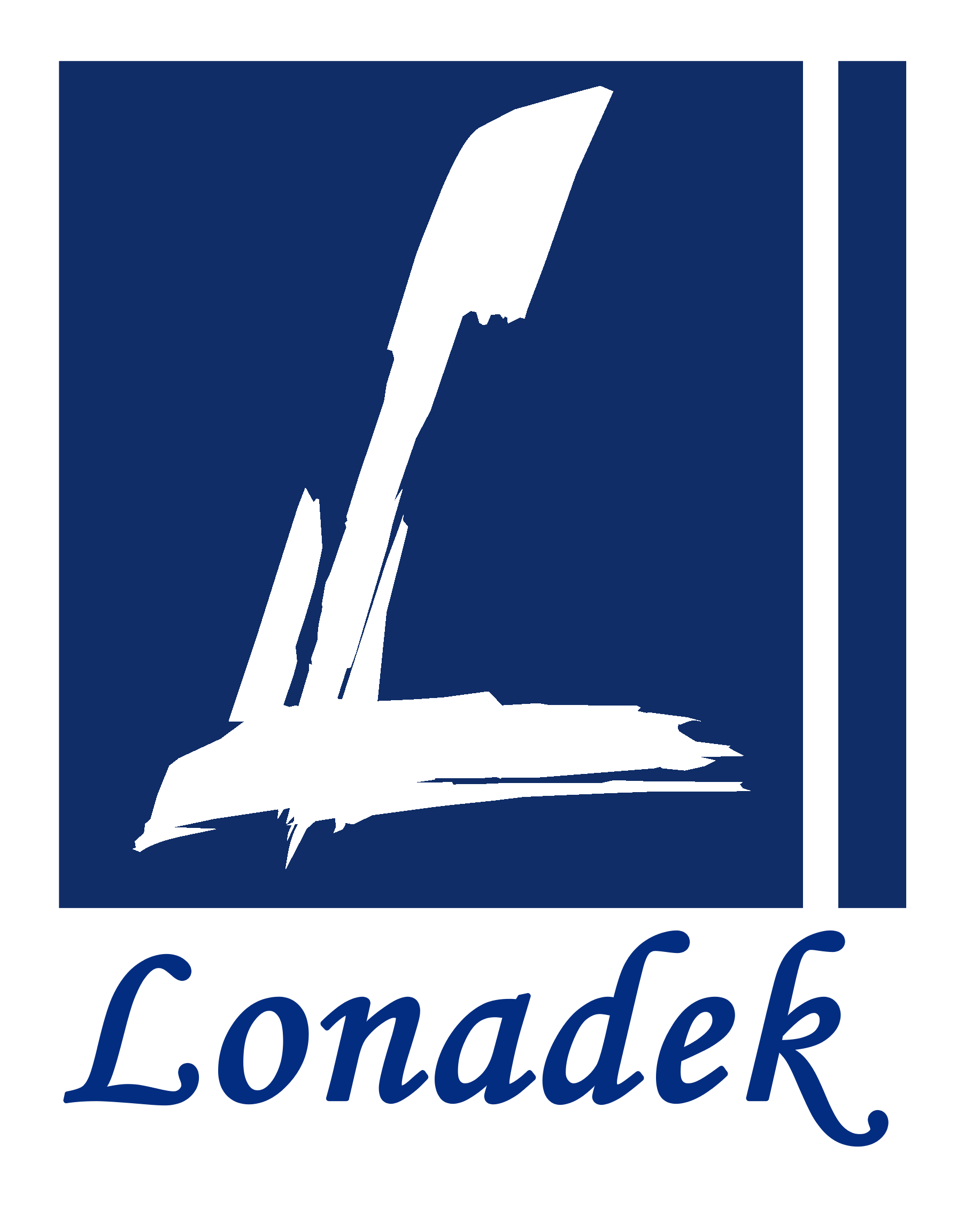 Dr Ibilola Amao
Managing Partner
,
Lonadek, Programmes Director, Women in Energy Network (WIEN), Federal Republic of Nigeria
Woman-Owner: Dr. Ibilola Amao, Ph.D, BSc, FIoD, FEI, FNSE & MCIPM
Principal Consultant, STEM Specialist & Entrepreneur since 1991.
Dr. Ibilola Amao is the Principal Consultant of Lonadek Global Services (See: https://www.lonadek.com). Lonadek is a multi-award-winning, women-owned, ISO: 9001: 2015 Engineering Technology and Innovations Solutions Company. Lonadek builds capacity, capability and competence of STEM talent to deliver value through the democratization of technology in the Energy, Power, Infrastructure, Manufacturing, Oil and Gas. Since establishment in 1991, Lonadek has trained over 5,000 Engineers and 100,000 STEM Talent. In collaboration with Microsoft, LinkedIn and GitHub over 10,000 STEM/TECHpreneurs and Amazon Web Services (AWS) Cloud Practitioners are being upskilled. Lonadek focuses on Human Capital Development Initiatives (HCDIs) and Continuing Professional Development (CPD) activities.
Ibilola is a Fellow of the Institute of Directors, Energy Institute (EI) UK and Nigerian Society of Engineers. She sits on the Energy Institute IE Week Board and on the panel of judges for the Royal Academy of Engineering UK Africa Prize. Ibilola is a Co-Founder of the Women in Energy Network (WIEN), a council member of WEConnect International, Nigeria and provides Engineering Technology Expertise on boards.

Ibilola is a 2020 C3E International Energy Women of Distinction Awardee, Forbes Rising Star 2019, Vital Voices VV100 Fellow, an International Women Entrepreneurial Challenge (IWEC) Awardee and a 2016 Energy Institute Champion. She mentors STEM/TECHpreneurs. She was involved in the advocacy that led to the passage of the Nigerian Oil and Gas Industry Content Development (NOGICD) Act in 2010 through setting up the Oil and Gas Design Engineers of Nigeria (OGDEN) in 2003. Ibilola is committed to national development and socio-economic transformation.