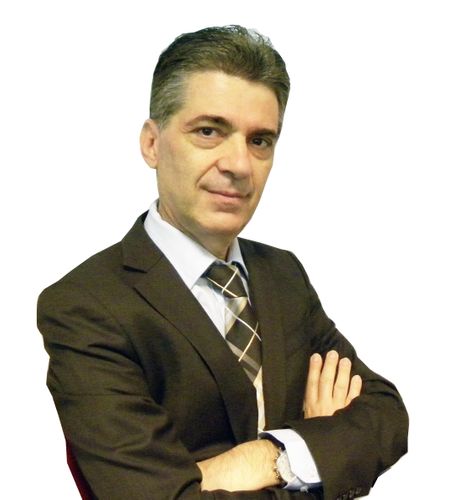 Mr Fabrizio Bolondi
Managing Director
,
ENI companies in Nigeria (NAOC, NAE & AENR)
Eni Spa
Fabrizio graduated from Geology University in Milan (Italy) and joined Agip in 1993 as exploration geoscientist.
In 1999 he began an international career with assignments in technical roles in USA, France and Iran , then holding managerial positions in China, Nigeria and in Pakistan.
In 2010 he moved back to Eni's Headquarters as Vice President Exploration for Americas, North & East Europe, CIS Countries and Russia. During these years he also served as Chairman of the Board of Eni Denmark BV and Eni Ireland BV.
In 2015 he moved to Kazakhstan as Resident Manager of Eni Isatay BV, for new exploration activities in the Caspian Sea.
In 2017 he took the role of Managing Director of Eni Iran, based in Tehran, before moving to Abu Dhabi, as Vice President of Eni Middle East Region until 2022. During this period, he has also been appointed Managing Director of Eni Bahrain and served the Board of Eni Vietnam as Chairman.
In 2022 he took the role of Head of global Exploration Assurance & Control in Eni Headquarters in Milan.
Recently, he has been appointed as Vice Chairman/Managing Director of Eni Companies in Nigeria.
Fabrizio is member of EAGE (European Association of Geoscientists & Engineers), since 1989.