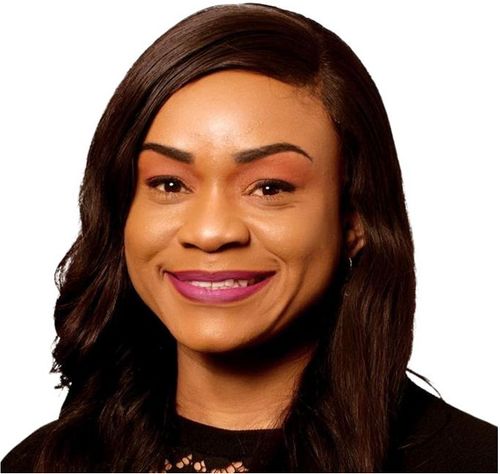 Ms Ehimhen Agunloye
Business Opportunity Manager
,
Shell Petroleum Development Company
Ehimhen Agunloye, a first-class honors Chemical Engineer, is currently a Business Opportunity Manager at Shell Petroleum Development Company (SPDC). She started her career 18+ years ago, after completing her master's degree in Environmental Engineering and Sustainable Development at Cambridge University in England on a full scholarship. She also holds an MBA, majoring in Finance and Management, from The Wharton School of University of Pennsylvania, USA.

Her career at Shell spans Oil & Gas Development, Project Execution, Asset Management, and Business Integration. She has built Petroleum Engineering experience in diverse operating environments, onshore and offshore in Nigeria and offshore Gulf of Mexico in the United States. Her current role is pivotal to delivery of SPDC's key growth projects over 2023-2025, with capital spend of $3-5bln. She sits on the SPDC Venture Leadership team.

She has written and presented several SPE Technical papers and has held various roles in SPE national and sectional boards including the Lagos Section Chairperson 2016/2017. Her tenure as her Young Professional Chairperson culminated with the Most Improved SPE International award. She is currently the Honorary Treasurer of the Oxford-Cambridge Alumni Society in Nigeria and a WIMBIZ associate.
She enjoys reading non-fiction books and listening to her daily doses of The Economics, CNN, and WSJ podcasts. She is an avid runner and has completed 30 full marathons including being the 3rd Nigerian to be awarded Abbott's world major medal. She is a mother to two kids, ages 7 and 9.