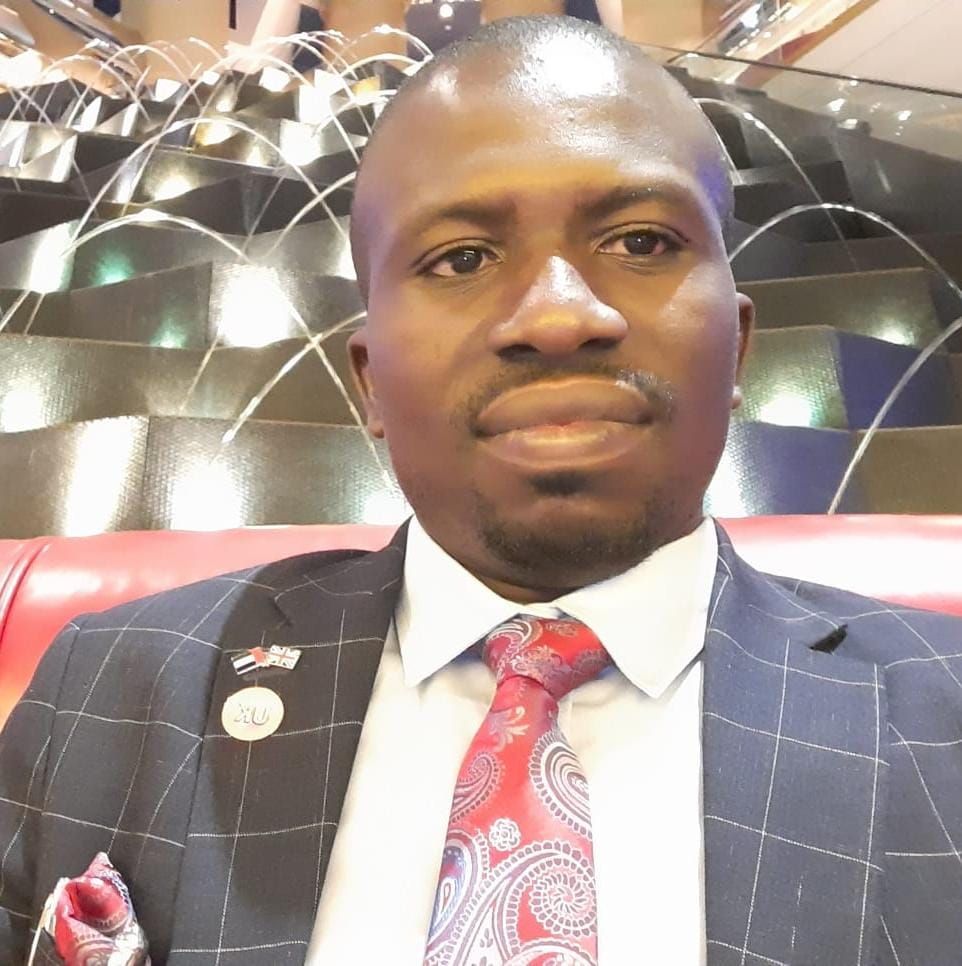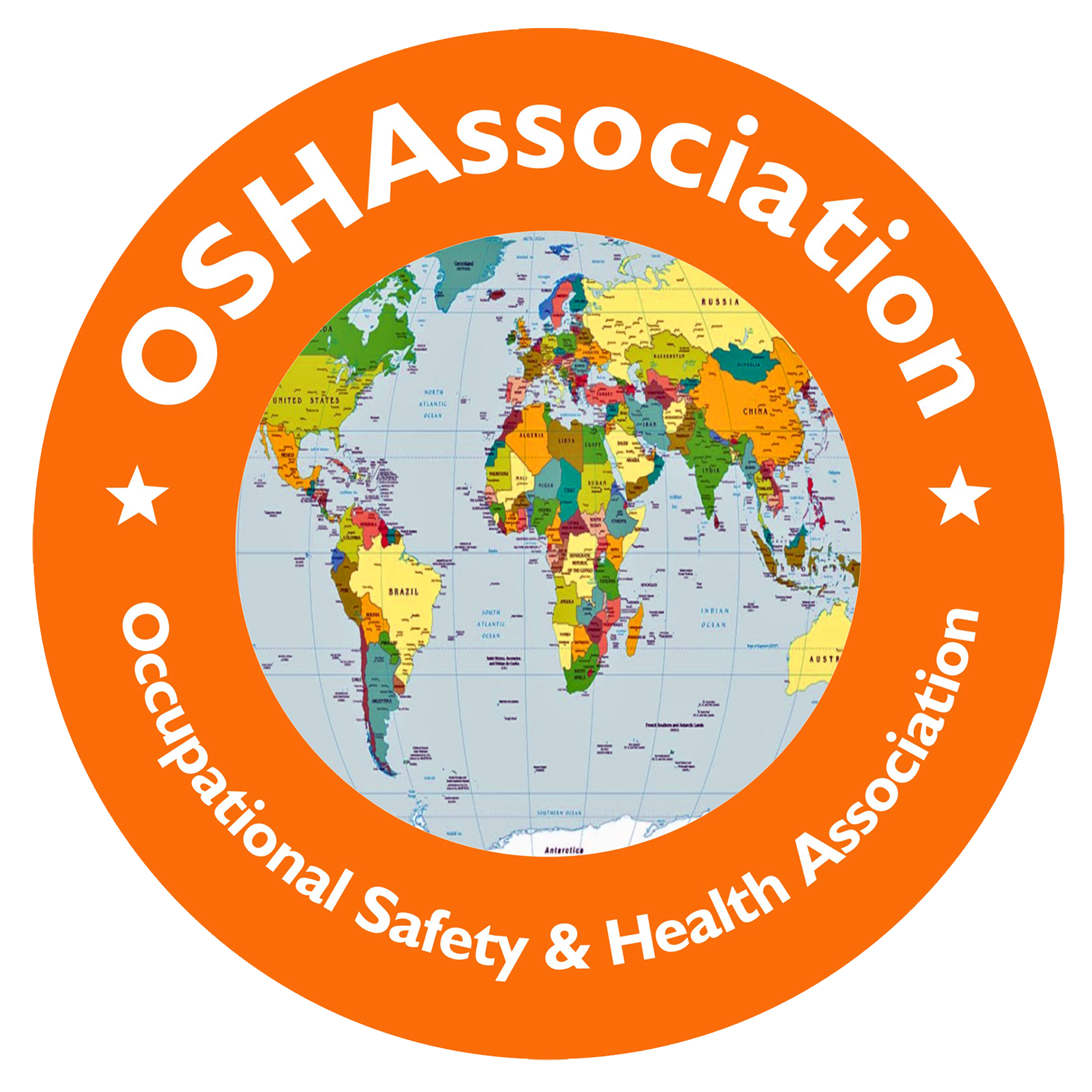 Eng Dr. Emmanuel Uwalaka MASSP, MISPON, MOSHA
Executive Director/ Country Regional Administrator
,
Occupational Safety and Health Association – OSHAssociation UK – NIGERIA OFFICE
Emmanuel is a certified international safety instructor from the American Institute of Professional Studies (AIPS, USA) and OSHAssociation UK Trainer; also a regular international speaker in various annual global conferences such as Health and Safety Expo UK, Intersec Dubai, FPSO Africa Congress Ghana, Securex West Africa, The BIG 5 Construct Expo Kenya, GISCon Conference Dubai, etc.
He is the author of "Safety- Everyone's Responsibility- for a secure future", also the Author: Essentials and Best Practices in Health, Safety and Environment, launched in London 2022, which was released into various industries and the international community for the benefit of humanity. He has won several distinguished awards including Safety Health Practitioners International Rising Star Award at Excel London in 2019. He currently bagged Honourary Doctorate Degree in Disaster Risk Management and Safety from a seasoned Efam Benin University – Benin Republic. He is also known as The Safety Minister, due to his proactive performance in the Safety Sector in Africa and globally.
He is a dedicated and enthusiastic international consultant on Occupational Safety and Health with great passion to promote global safety best practices in any organisation and developing nations. As a renowned safety analyst, he has consulted for both public and private organisations towards improving their safety management system.
Emmanuel is currently a key player in the Occupational Safety and Health Sector in Africa and an official executive of the Occupational Safety and Health Association (OSHAssociation) with headquarters in the United Kingdom, he has coordinated local and international trainings, conferences and activities for the OSHAssociation with a strong impact and participation from various industries and organisations.