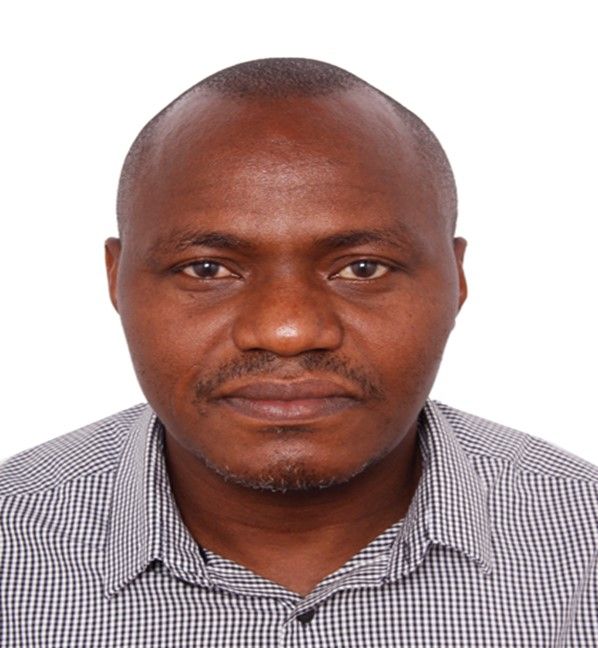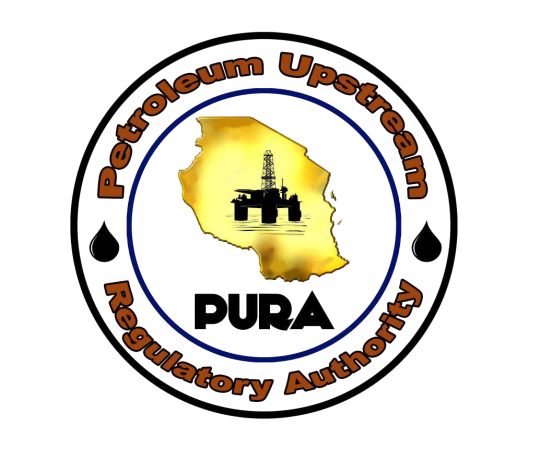 Mr Charles Nyangi Kangoye
Mr. Charles Nyangi Kangoye is the Head of Local Content and Stakeholders Engagement in Petroleum Upstream Regulatory Authority (PURA). Mr. Kangoye started his career with Ernest and Young Tanzania in August 2004 as an Auditor and later on in 2007 he joined Celtel Tanzania as a Financial Analyst. Within the Same year,2007, Mr Kangoye joined Tanzania Petroleum Development Corporation (TPDC) as an internal Auditor where he pioneered establishment of PSA audit in Tanzania. From February 2016, Mr Kangoye was appointed to be part of the team tasked to operationalize PURA, which was established in 2015 through the Petroleum Act, 2015.
Mr. Kangoye is a holder of a Master of Business Administration Degree in Global Energy from the University of Calgary, Canada. Charles, is also a holder of a Bachelor of Commerce and Management degree in Accounting from the University of Dar es Salaam, Tanzania. Charles is a Certified Public Accountant (CPA) from Tanzania.