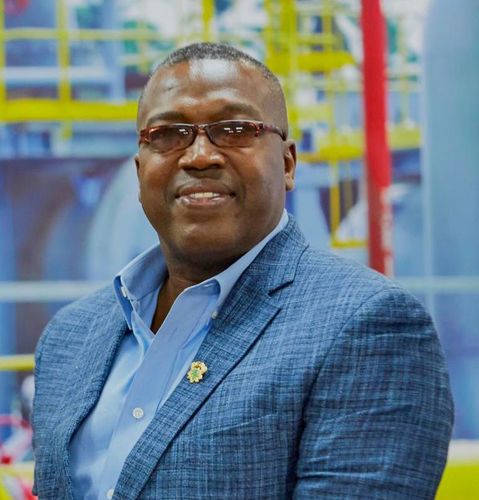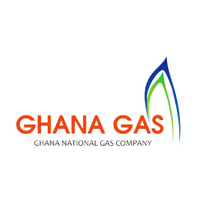 Dr Ben K. D. Asante
CEO
,
Ghana National Gas Company
Dr. Ben K. D. Asante, is a renowned Oil and Gas Engineer and Chief Executive Officer (CEO) of the Ghana National Gas Company (Ghana Gas) since 2017.
Dr. Asante has more than thirty (30) years global experience in the Oil and Gas industry. He is one of few black Oil and Gas Engineers to have testified as an expert pipeline engineer before the US Supreme Court. He has also provided expert witness testimonies on gas custody transfer disputes in South America.
Dr. Asante is also a lecturer at the College of Engineering, Kwame Nkrumah University of Science and Technology (KNUST) and a former Operations and Technical Director of Ghana's premier Gas Infrastructure Project which birthed Ghana Gas' Atuabo Gas Processing Plant and allied gas infrastructure in the Western Region.
He was the mastermind of Ghana's first Gas Master Plan in 2008 and the co-author of a book on Natural Gas and LNG sponsored by the US Department of Energy .The initial specifications for the Ghana Gas Processing Plant, Offshore Pipeline and Onshore pipeline were provided by Dr. Asante, working as a consultant to the GNPC gas team.
Dr. Asante has provided Consulting, Engineering services, Project Management, and technical support for various projects throughout the world, in countries such as UAE, Argentina, Australia, Bangladesh,Bolivia,Brazil,Canada,chile,China,Colombia,Ghana,Indonesia,Malaysia,mexico,Pakistan,Papau Guinea, Russia, South Korea, Thailand, Vietnam, and USA as well as institutions including the World Bank and Asian Development Bank (ADB). He has a proven record in various technical and management roles for major operating companies and engineering consulting companies in Canada, including Nova/TransCanada; US and Ghana.
Dr. Asante holds a BSc. in Chemical Engineering from KNUST, Ghana and an MSc. in Chemical Engineering from the University of Calgary, Canada. He also obtained a PhD in Chemical Engineering from the Imperial College, London/University of Calgary, where he later taught Gas Processing and Pipeline Engineering.
He is a board certified professional engineer who has published twenty (20) technical papers and made over 100 technical presentations within and outside North America on Oil/Gas Infrastructure Design and Operations.
As CEO of Ghana Gas, Dr. Asante led a brave move to indigenize the Gas Processing Plant operations; a move that changed the operatorship of the Gas Processing Plant from Sinopec and empowered the local employees to operate the plant; saving the company huge sums of money. He also led many expansion works in the gas infrastructure of the country.
He was adjudged the Best Worker for the Year for Excellence at the global energy firm, Enron Corporation, in 2001. He also was awarded the Energy Personality of the year by the Ghana Energy Awards Scheme for two consecutive years while leading the Ghana National Gas Company concurrently to win the coveted Energy Company of the Year award. He has also been adjudged CEO of the year twice in the energy sector within the last three years.