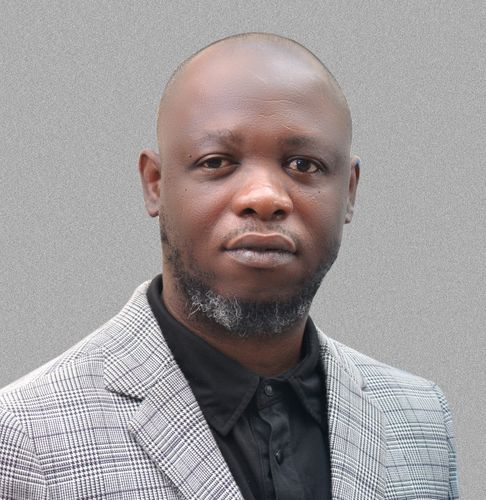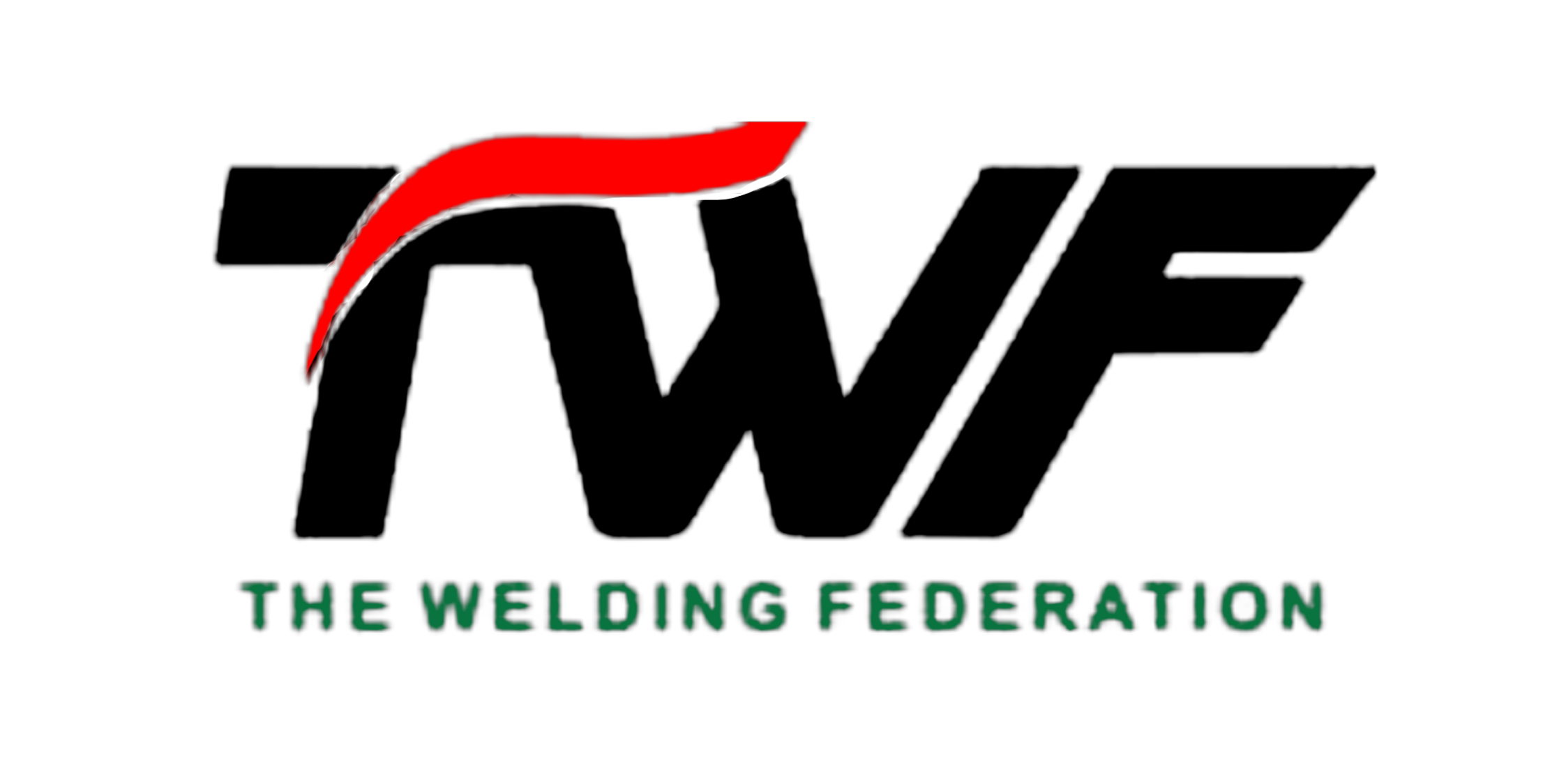 Mr Ayo Adeniyi
Executive Director
,
The Welding Federation - Africa (WeldFA)
Ayo Adeniyi is a subject expert in welding and related technology with close to 20 years' experience across different roles and portfolios. His expertise includes manufacturing management, management consultancy, training development and competence management in welding and related technologies, change management and leadership.
Exceptionally innovative in the development and application of deep end and cost-effective solutions in manufacturing and related technology management. Experienced in the delivery of technology management solutions span through several organizations and countries.