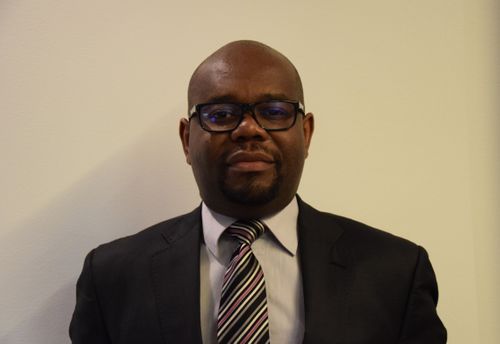 Dr Achille Ngwanza
Managing Partner
,
Jus Africa
Doctor in Law and qualified to Paris Bar, Achille Ngwanza teach oil and mining law, arbitration law in various European and African Universities. Frequently speaker in international conferences and training, he authored numerous publications and co-edited the book named Le contentieux extractif (Extractive Disputes in English) published by ICC Publishing in 2015.
He focusses his practice on Oil and Mining Contracts, Local Content in Extractive Industry investment transaction and commercial contracts. He is also consultant, expert and trainer for several institution including APPO, ALSF, AMDC, GIZ, UNECA in Local Content, Drafting Oil and mining Contracts, settlement of contractual and transboundary disputes related natural resource. He acted as arbitrator, counsel and expert in several arbitral proceedings related oil and mining dispute, commercial matters, construction. He is experienced ICC, UNCITRAL OHADA-CCJA, CAMC-O (Burkina faso), GICAM (Cameroon).
He is member of ICC International Court of Arbitration and Mauritius Chamber of Commerce and Industry Arbitration and Mediation Center.
He is member of the Dispute Committee of Association of International Petroleum Negotiator (AIPN) and of the International Commercial Arbitration Case Law Subcommittee of International Bar Association (IBA) Arbitration Committee. He chairs the OHADA Working Group of Comité Français de l'Arbitrage (French Committee of Arbitration).