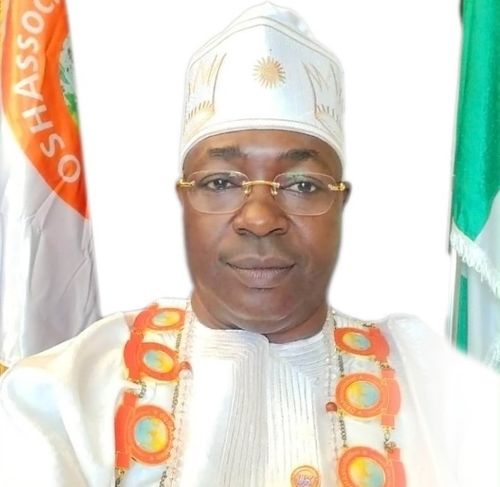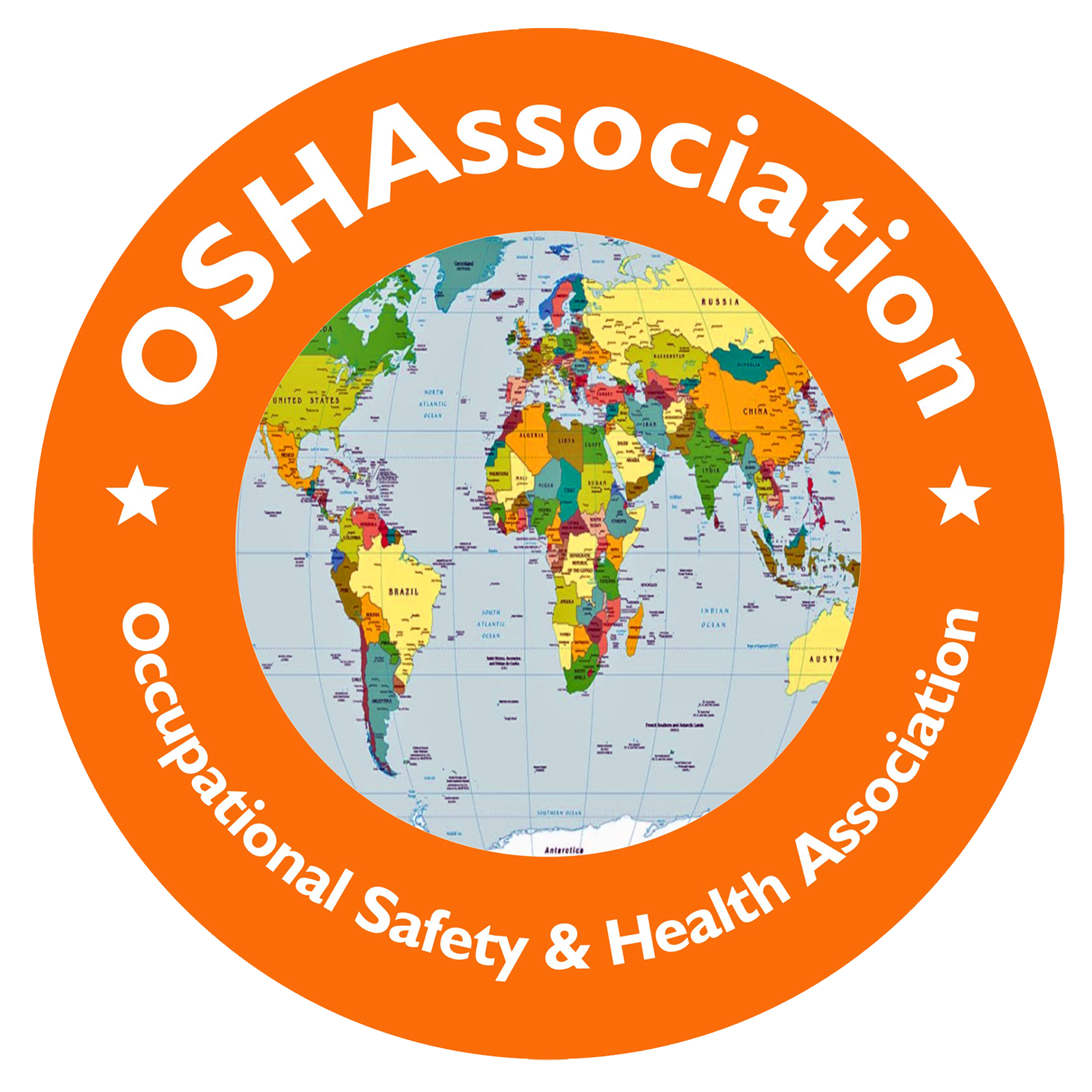 HRH. Dr. AMB. Olusegun Aderemi JP
Regional President
,
OSHAssociation UK – Nigeria Region
HRH. Dr. AMB. Olusegun Aderemi JP. FIMC, CMC, MCArb, FIMS(UK) FSFS, FCAI, FOSHA
Regional President
OSHAssociation UK – Nigeria Region.
HRH (DR) Olusegun Aderemi JP is the current President of OSHAssociation UK – Nigeria Region. He is a direct descendant of ODUDUWA and the ATAYERO of Aramoko- Ekiti, Ekiti West Local Government Area of Ekiti State.
He is a great achiever, philanthropist, caring father, loving and doting husband, an astute builder and motivator, an employer of labor, a devout Christian and church elder. He is the Chairman and Managing Director of several companies having franchise with multinationals which includes but not limited to- Total Nigeria Plc, NNPC, Super Tracker -United Kingdom, Fasep-Italy and GUD Holdings-South Africa and many others. He is a Prospective Chartered Administrator with several degrees and professional certification from various international Universities and Professional Institutions.
He holds an MBA in Cultural Heritage Management (Gime American University Cyprus) and International Business Law LLM.UK (In view). He has been awarded honoris causa by different international Universities. He is a Certified Management Consultant and a member of several international professional bodies including; Life Member, Lagos Business School Alumni, Association, Lagos Court of Arbitration, Society for Corporate Governance of Nigeria, Commonwealth Entrepreneurs Club UK, American Embassy Commercial Department, Advisory Board Security and Intelligence Bureau Nigeria, Ekiti Elite Club E11, Governing Council Member Lagos Business School, Certified Member, Nigerian Institute of Chartered Arbitrators.
He is also a fellow of various international professional bodies including; the Institute of Management Consultants Nigeria, Institute of Management Specialist (UK), Security and Forensics Studies Nigeria, Certified Institute of Auctioneers Nigeria, Chartered fellow of CIPRMO, Occupational Safety and Health Association UK, amongst others.As an icon of Business and Leadership. He has received numerous awards both in Nigeria, the UK, US and other Countries. He has also been recognized as a Peace Ambassador by various bodies in the Uk and United States.