17 Mar 2022
PETAN Chairman re-elected for another two years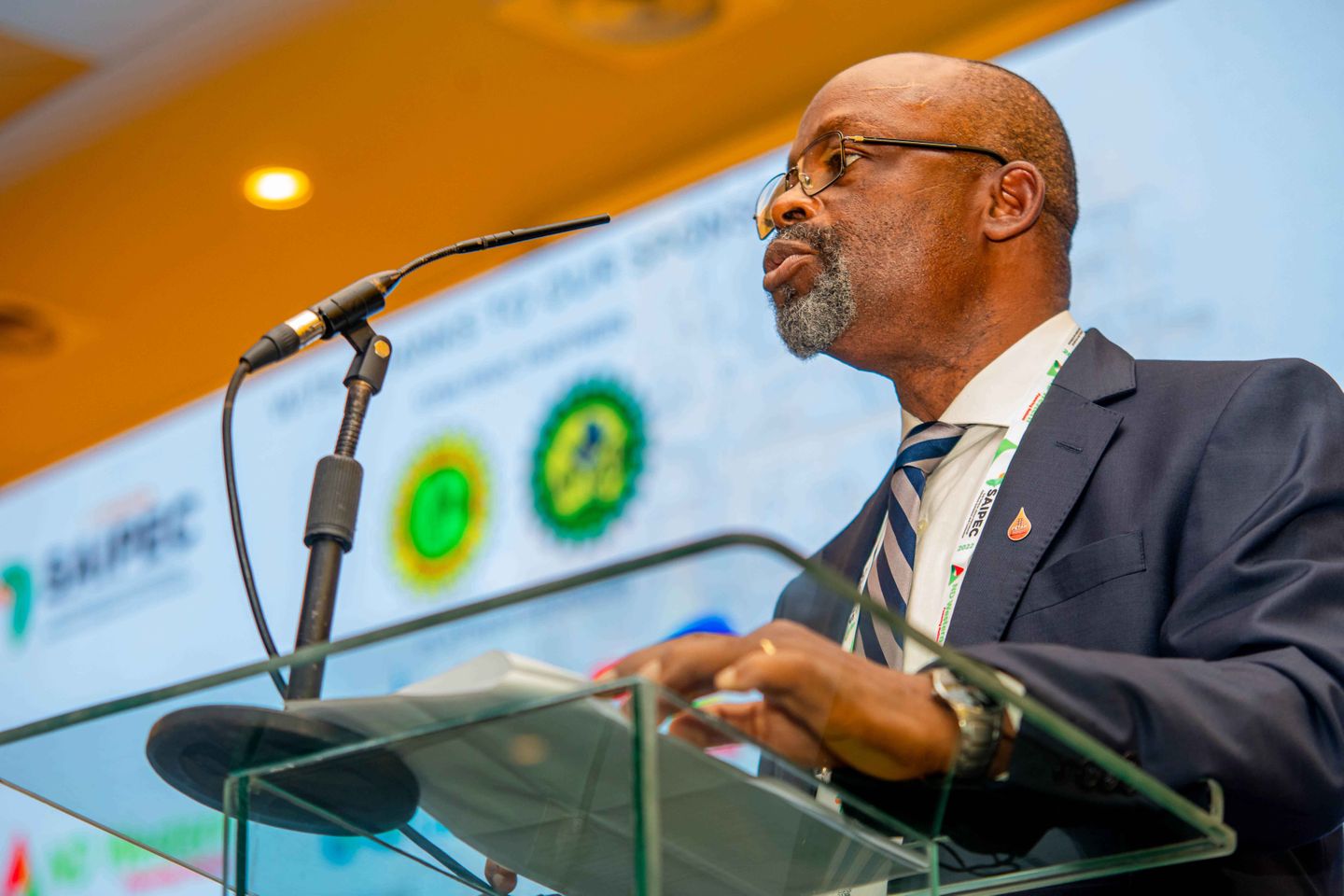 PETAN Chairman, Mr. Nicolas Odinuwe has been reelected for another two years. His reelection, as well as most other members of the PETAN EXCO took place earlier today during the Association's first Quarterly Annual General Meeting. His tenure will now run till March 2024.

Most members of the EXCO, who returned unopposed and reelected in their existing positions at the meeting included the PETAN Vice-Chairman, Mr. Ranti Omole; Treasurer, Mr. Eloka Ejeh; Publicity Secretary, Dr. Lucky Akhiwu; Conference Chairman, Mr. Chinedu Maduakoh; Ex-officio, Dr. Timi Austen-Peters.
Outgoing PETAN Secretary, Ms. Patricia Simon-Hart was co-opted to return for her second term as Ex-Officio; former Financial Secretary, Mrs. Edith Akwaeke is returning as the Assistant Secretary.
Newly elected EXCO members are Mr. Akin Osuntoki, elected as the new Financial Secretary while Engr. Obi Uzu came on board as the new Secretary of the Association.
In his acceptance speech, PETAN Chairman, Mr. Nicolas Odinuwe thanked members of the Board of Trustees (BOT) and the Association as a whole for the confidence reposed in him and members of the outgoing and incoming executives in steering the affairs of PETAN and urged stronger support and cooperation for ongoing and future efforts at repositioning the Association as the foremost pressure group of indigenous oil and gas service companies in the country.
PETAN congratulates outgoing, returning and new EXCO members and wishes them all a successful tenure.