21 Jun 2022
Building Cross Border Collaborations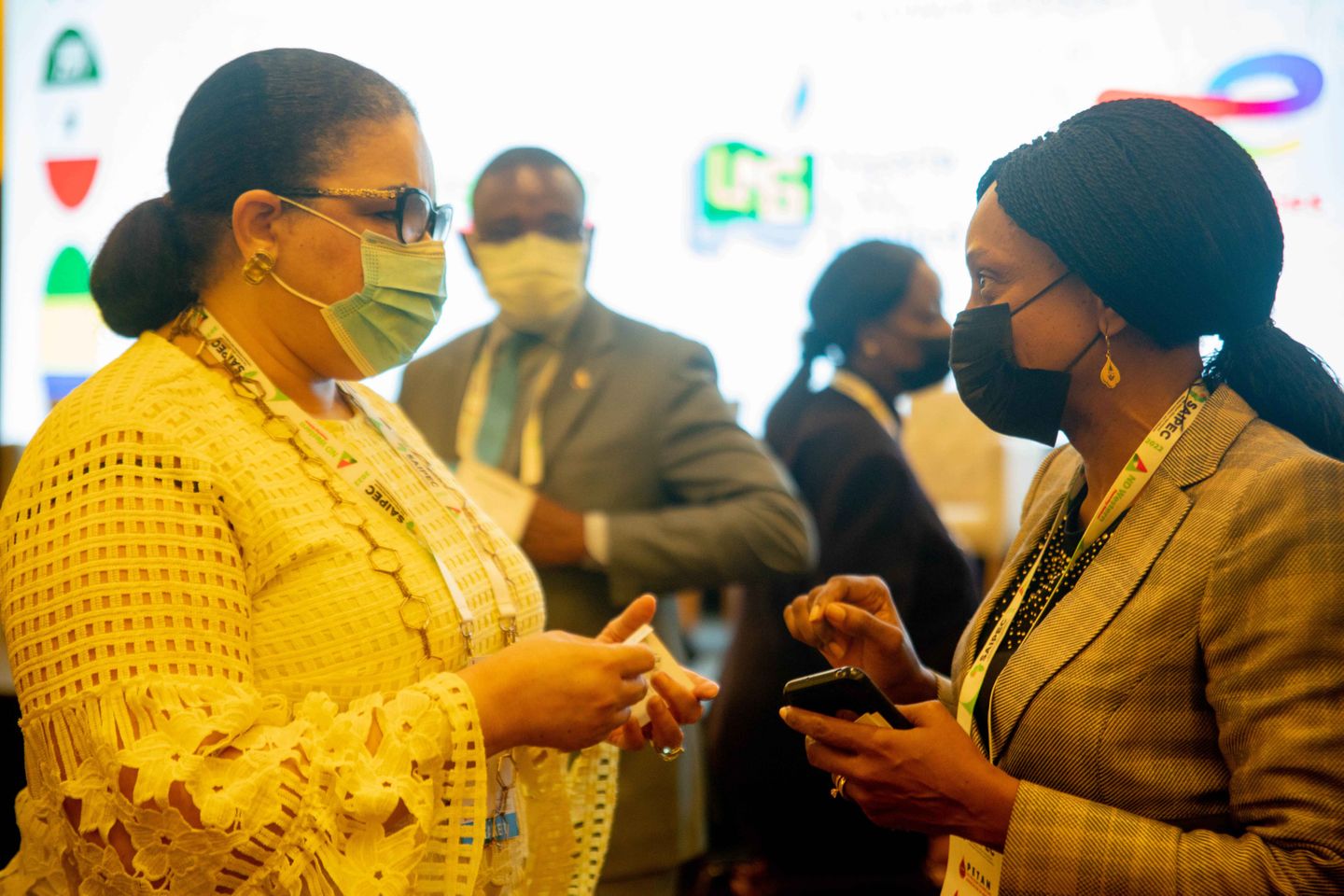 The Petroleum Technology Association of Nigeria (PETAN), has extended its existing partnership with international event organiser, GEP, across its portfolio of conferences, summits, and exhibitions, working together to promote and enhance African and international collaborations across the globe.
Over the past seven years, GEP and PETAN have developed a successful and prosperous partnership in delivering the Sub-Saharan Africa lnternational Petroleum Exhibition and Conference each year known globally as SAIPEC, which itself, has been a catalyst for creating cross-border and unilateral partnerships across the continent.
PETAN and its members will support and enhance events in the GEP portfolio, bringing a wealth of knowledge and experience to the conference's programmes and hosting Nigerian delegations at events including; the Mozambique Energy & lndustry Summit in Maputo from 22-23 June 2022, the 7th Uganda lnternational Oil & Gas Summit, Kampala in September, 2022, the 2nd Guyana Basins Summit, Georgetown in October, 2022, the 7th East Africa Energy, Oil & Gas Summit & Exhibition in Nairobi in November, 2022 and in 2023, the 3rd Angola Oil, Gas Service and Technology Conference in March, in Luanda, and the 3rd Suriname Energy, Oil and Gas Summit in June, in Paramaribo.
PETAN Chairman and Chairman of Zitadel Group, Mr. Nicolas Odinuwe explains the reason for this; "We will use this partnership with GEP and its events across the globe as a platform to promote the ethos of PETAN, SAIPEC and African collaborations as a whole, as well as support the local programs in those countries in which the events are hosted, in line with our collaboration objectives."
Mr Odinuwe, alongside PETAN Vice-Chairman and Executive Chairman of Radial Circle, Mr. Ranti Omole will be representing PETAN next week as they speak as part of the programme on the Mozambique Energy & Industry Summit from 22-23 June 2022. Mr. Omole will take part in a panel session on the first day entitled Local Content Best Practices, Capacity Building, Technology Transfer.
Following a record-breaking edition in February this year, the Sub-Saharan Africa International Exhibition and Conference, SAIPEC, hosted by PETAN, will again come up in Lagos for an extended event in early 2023, featuring a strategic conference, exhibition, pre-conference roundtable, the SAIPEC awards, SAIPEC's Women in Industry and the African Content Series in partnership with The Nigerian Content Development and Monitoring Board (NCDMB).