26 Jan 2023
Electronic Counters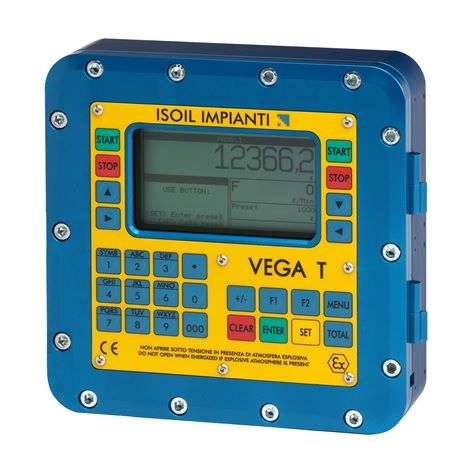 The electronic counter plays a key role in both measuring and automation of loading procedures.
From a metrological point of view, in combination with the flow rate meter (PD, mass, turbine etc.) the electronic counter can provide, depending on the version, either on the user display or to remote devices through the communication ports:
the measurement, in the desired unit of measure
the temperature compensated volume (typically 15°C)
the pressure compensated volume
the flow rate
the average flow rate
the average loading temperature
ticket printing
etc.