31 Dec 2022
SAIPEC IN FOCUS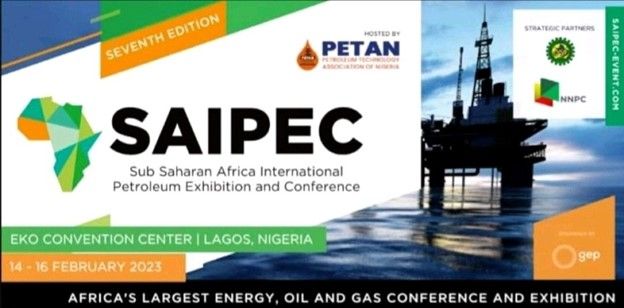 Join TWF live in booth Q26 at SAIPEC 2023 on a one-on-one discussion with TWF team as share progress and concepts on building and integrating capacities in welding technology application to grow and optimize manufacturing across Africa's member states.
TWF look forward to welcoming one on one discussions with IOCs. NOCs, fabrication and manufacturing contractors, researchers and investors on innovative products by TWF towards improving cost effective productivity for the benefit of both professional and corporate Africa. Specifically how it complements thier activities, reduce thier costs and promotote respective national contents.
The Welding Federation is pleased to be a partner SAIPEC 2023 and look forward to connecting live with members, partners, experts, researchers in other rich technical discussions both at our booth Q26 and in the general sessions.
At the event, there will also be series of technical sessions, live on the exhibition floor which should be of interest to leading experts in the welding and energy sectors across Africa.